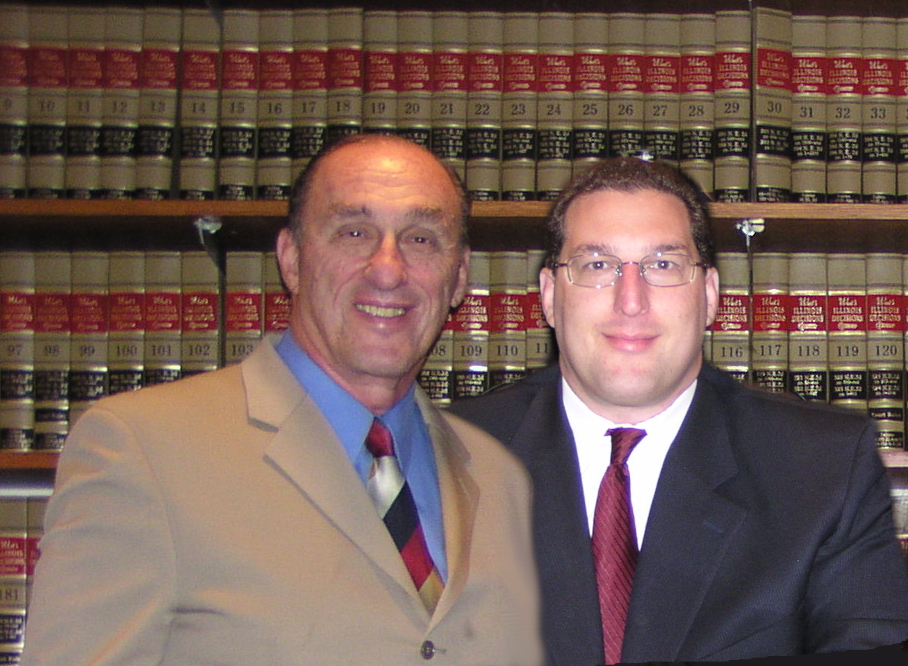 Rotman & Rotman, LTD.
We are confident we can help you in matters such as tax, bankruptcy, litigation and business advice of all kinds.
Read more
Rotman & Rotman, LTD. represented me in a small claims case and I couldn't be happier with the results. Top notch firm.

When a florist couldn't deliver and refused to refund my deposit, Rotman & Rotman got my deposit back plus costs. Very happy.